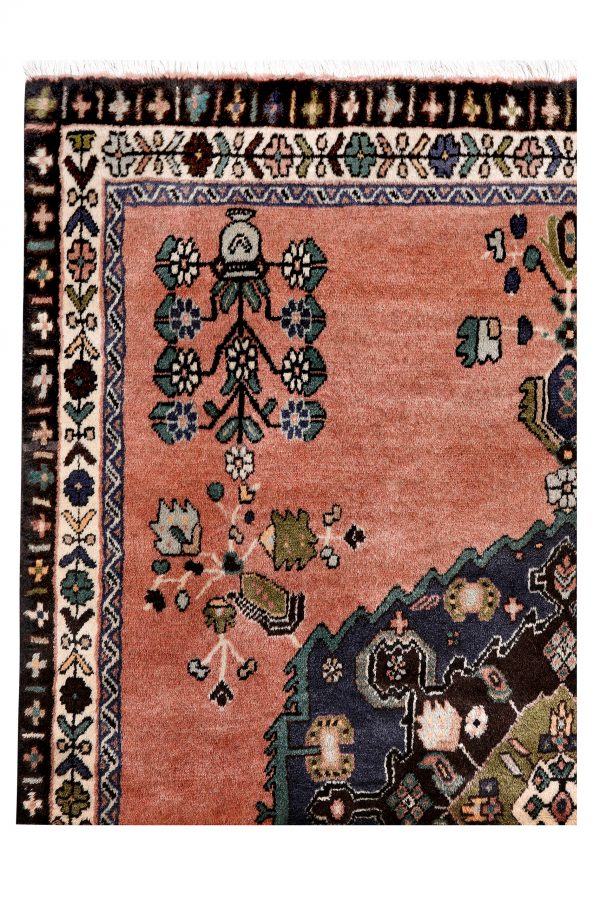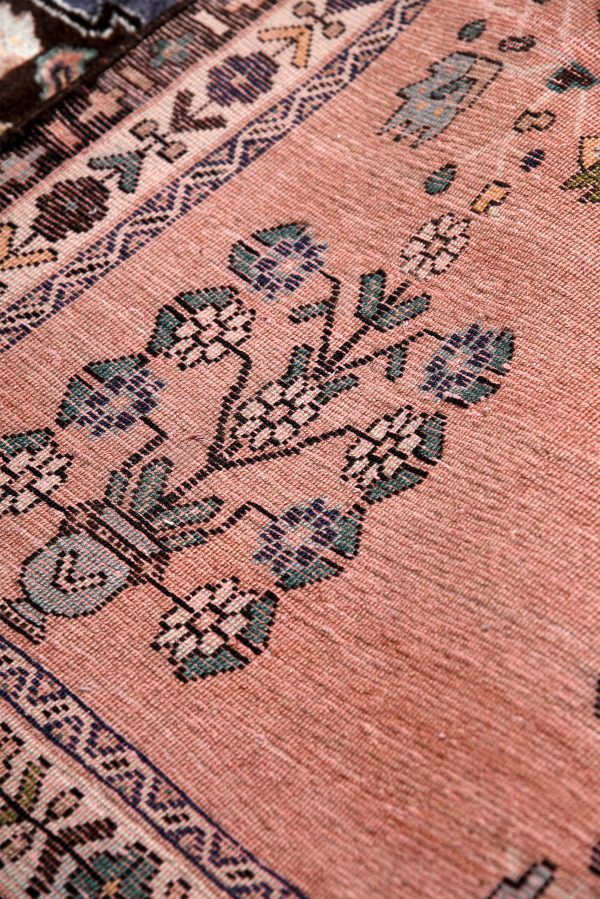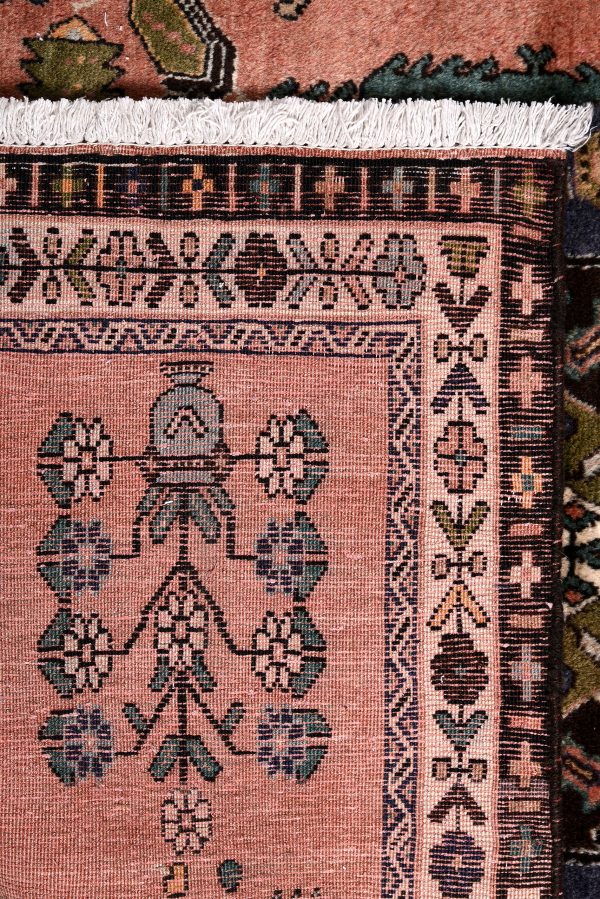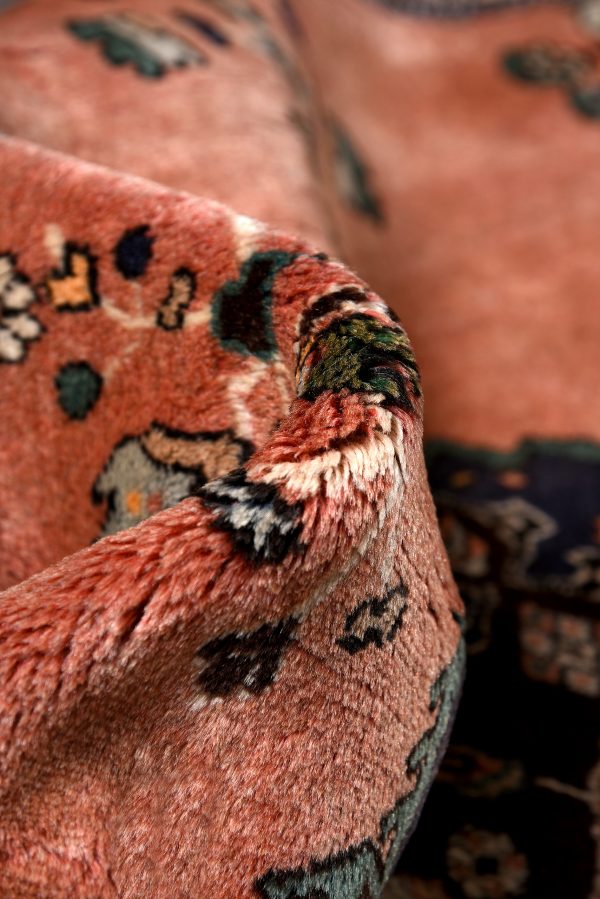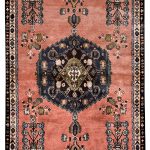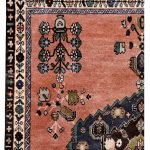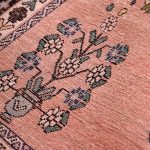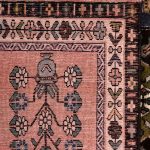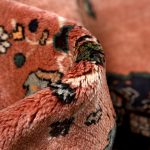 Vintage Tribal Rug, Originated From Afshar, Plain Design ~ 1990
€ 322
Estimated Value: € 322 ( Make an Offer )
Description
We appreciate and respect your interest in culture and art especially in Persian Carpets in advance.

With all respects if you intend to acquire this carpet the minimum estimated value of this carpet is €322 . You can acquire this piece of art by filling the form below.

After making an offer we will contact you to provide free consulting about buying this carpet or any other carpet from our collections that will fit your needs and satisfy your sense of art.
Description
A Vintage tribal rug is a beautiful Afshar Rug knotted by Turkic weavers in Persia. Also, all dyes used in this vintage rug is from natural elements and plants. Floor color can effect our visual perception of space of comfort and serenity for interior height in general, salmon is a color of comfort and serenity for interior decoration so you can create a beautiful and special atmosphere in beside of your bedroom environment at the lowest cost. the small rug has 161 cm in lenght and 120 cm wide, the density is 160,000 knots per square meter & it warp and weft are from cotton
Specialized Washing and Repairing before to Export for customer:
1- First of all, this Vintage Persian carpet had specialized washing and removed its impurities completely.
2-Service <Repair> will increase the life of this Vintage Persian rug and restore its beauty and refurbishing the hand made Persian carpet, it is revived and its minor defects is eliminated, to perform these metals so that you have full.
3-Before Packing and Export Final checking without any damage, it looks like Healthy.
.