About Carpetship 
"Carpetship.com" is a Persian carpet online store launched in 2019. It has a 100-years-old family business in manufacturing and export authentic Persian Carpets and rugs. Here you can find best hand-knotted Persian rugs and carpets.
Carpetship History

From 1920, Mr. Haj Hossein Derakhshesh began to produce exquisite hand-knotted Persian carpets. He was manufacturing Persian rugs from high-quality silk and Kurk (highest quality and the best type of wool for its softness and durability). They are 80 to 100 years old now. Also, His carpets were unique and very rare in terms of design, pattern, and dyeing.

After Haj Hussein, his son Haj Zabihollah Derakhshesh continued his business. He tried to expand his father's business and began to export Persian rugs around the globe. He spent more than 50 years exporting and manufacturing authentic Persian rugs. Besides, he had a great relationship with international carpet merchants.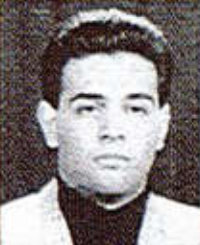 Nowadays, Mr. Reza Derakhshesh is continuing the path of his ancestors. He has about 30 years of experience in the production and export of exquisite and original Persian carpets. He became acquainted with the Iranian carpet trade in his father's business office when he was a child. Besides, he has participated in many handmade carpet exhibitions around the world and worked with many international merchants. On the 100th anniversary of the carpet trade, he launched an online store "carpetship.com" to offer his authentic hand-knotted Persian carpets to customers and expand his family business with the latest technology.