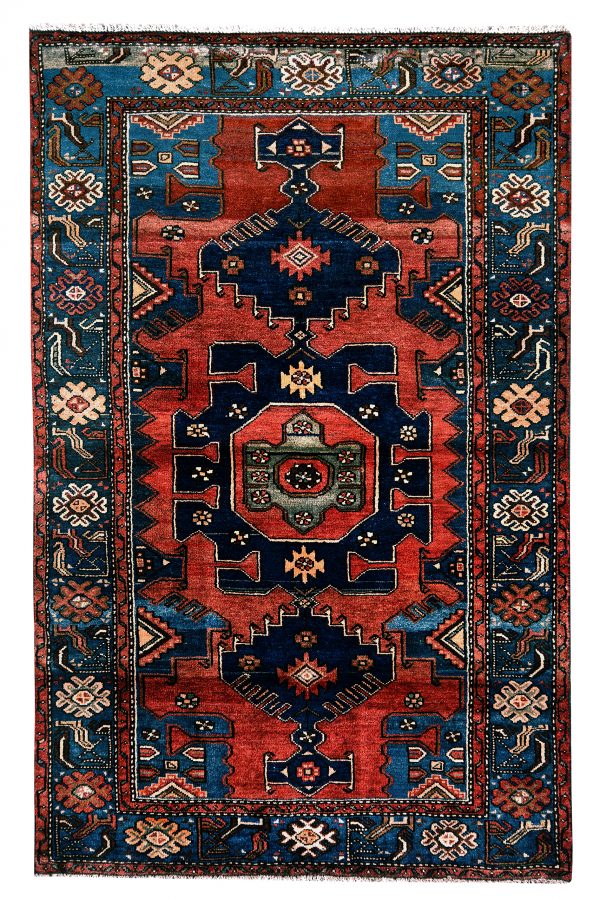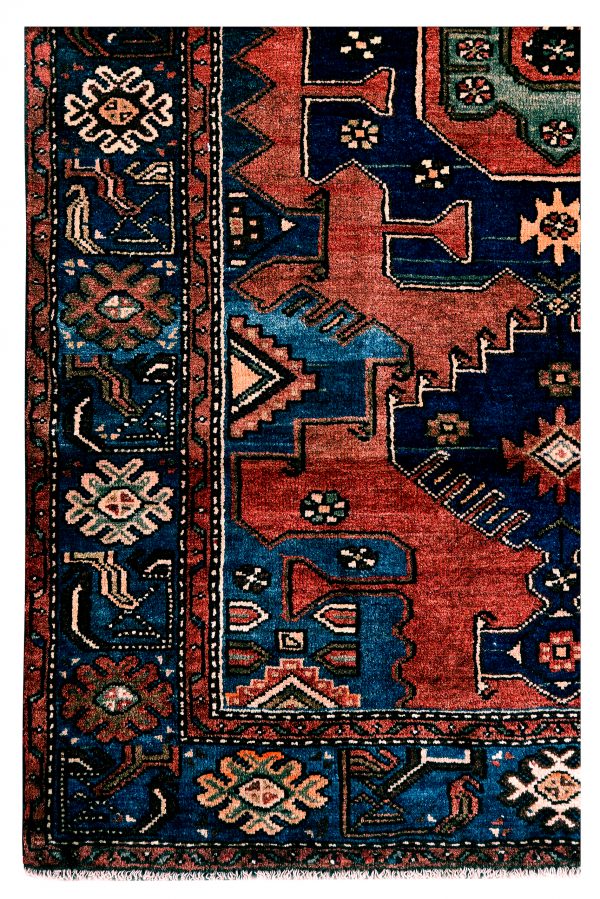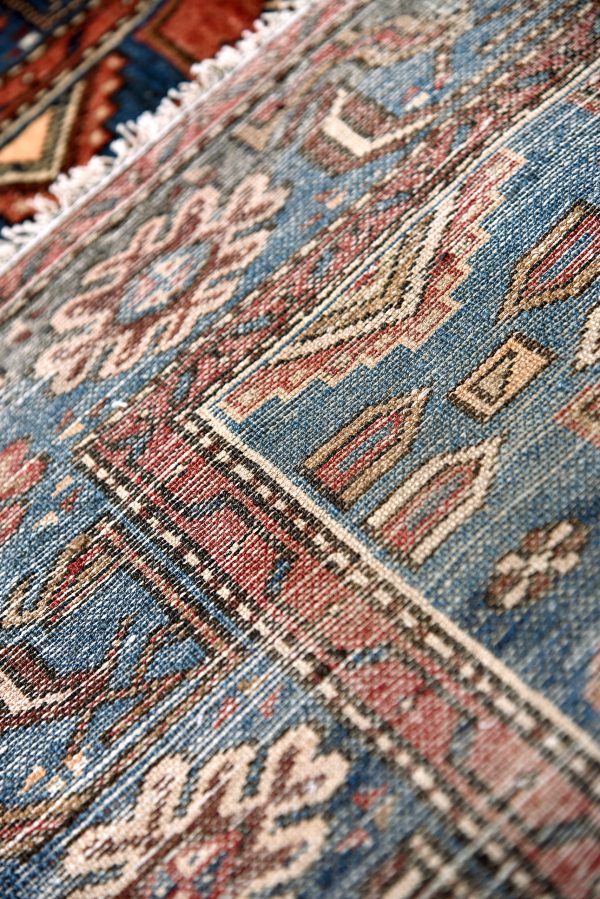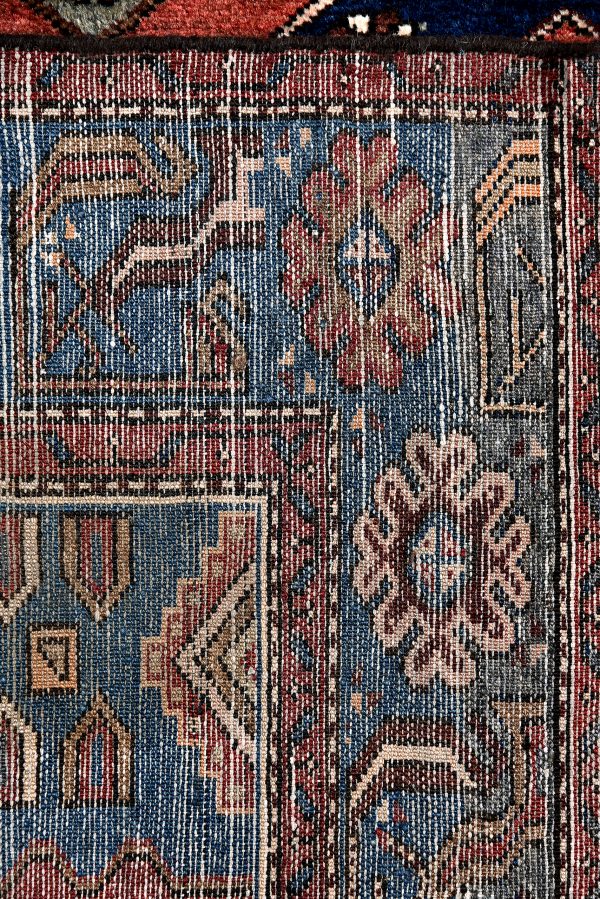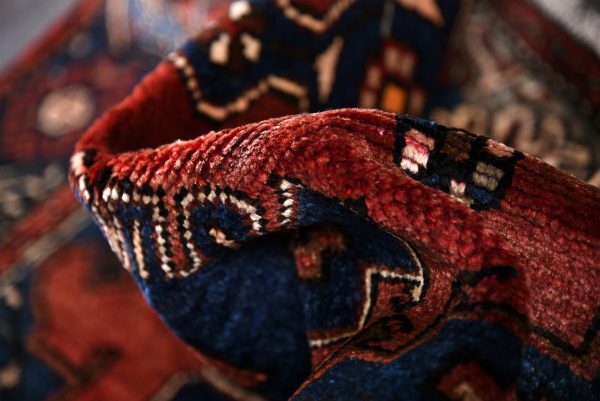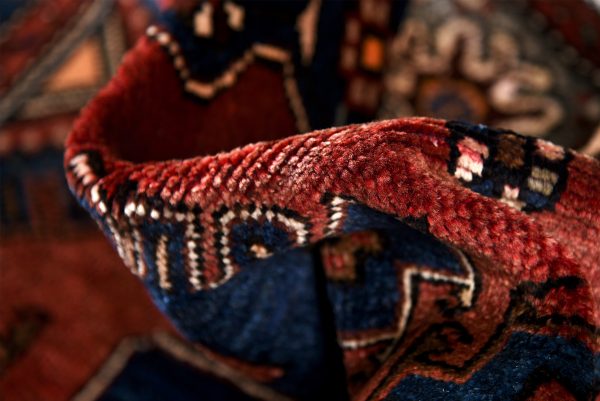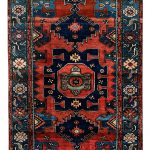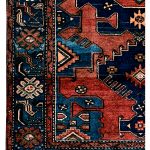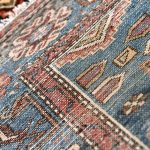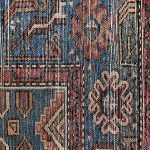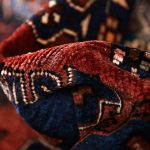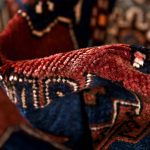 Vintage Tribal Rugs, Originated From Zanjan ~ 1970
€ 522
Estimated Value: € 522 ( Make an Offer )
Description
Additional information
We appreciate and respect your interest in culture and art especially in Persian Carpets in advance.

With all respects if you intend to acquire this carpet the minimum estimated value of this carpet is €522 . You can acquire this piece of art by filling the form below.

After making an offer we will contact you to provide free consulting about buying this carpet or any other carpet from our collections that will fit your needs and satisfy your sense of art.
Description
Zanjan Persian Rug is the most traditional hand- woven tribal rugs 
cheap in the province, and most of the villagers are fully acquainted with the texture of this type of underlay. This Pattern is executed mentally and is woven finer and it has been about 50 years ago, the pile is usually soft and thick, a very durable floor piece.
The use of accessible wool with vegetable colors has created a cloud in this tribal rug, which has doubled the beauty of the work, because the light shade has been created in the work, which has contributed a lot to the naturalness of the work. 
Specialized Washing and Repairing before to Export for customer:
1- First of all, this tribal carpet had specialized washing and removed its impurities completely.
2-Service <Repair> will increase the life of this Vintage tribal rug and restore its beauty and refurbishing the hand made Persian rug, it is revived and its minor defects is eliminated, to perform these metals so that you have full.
3-Before Packing and Export Final checking without any damage, it looks like Healthy.