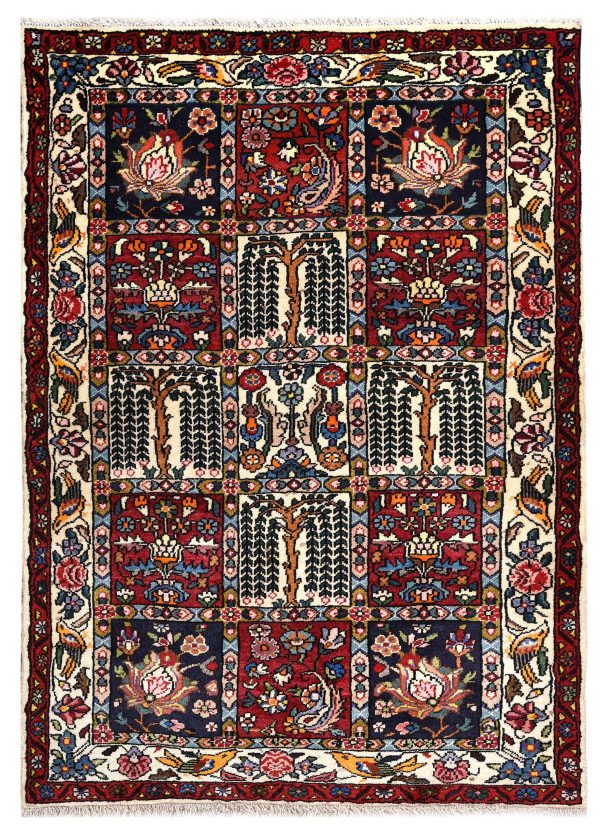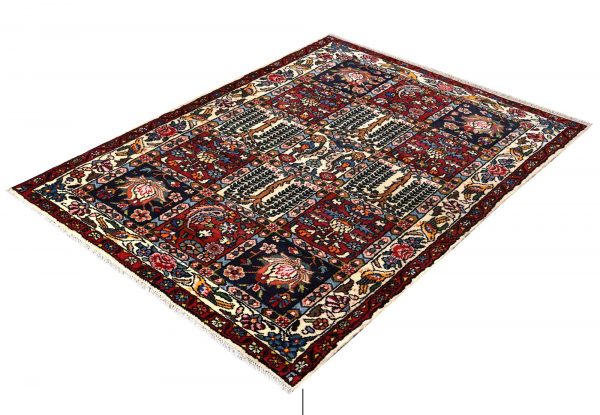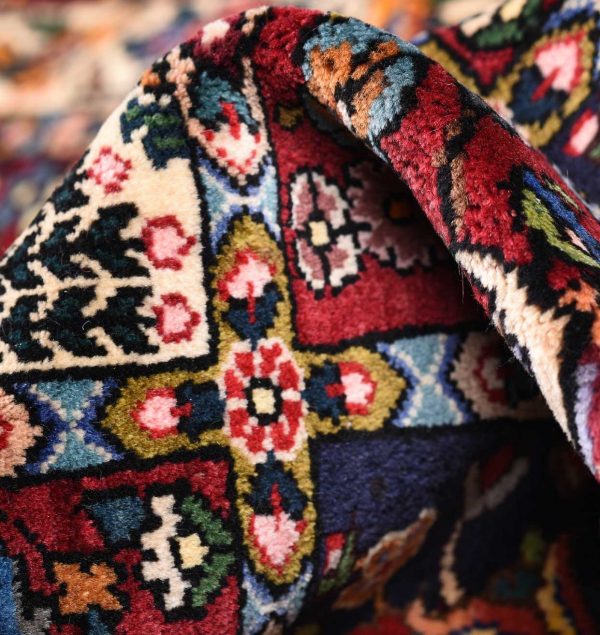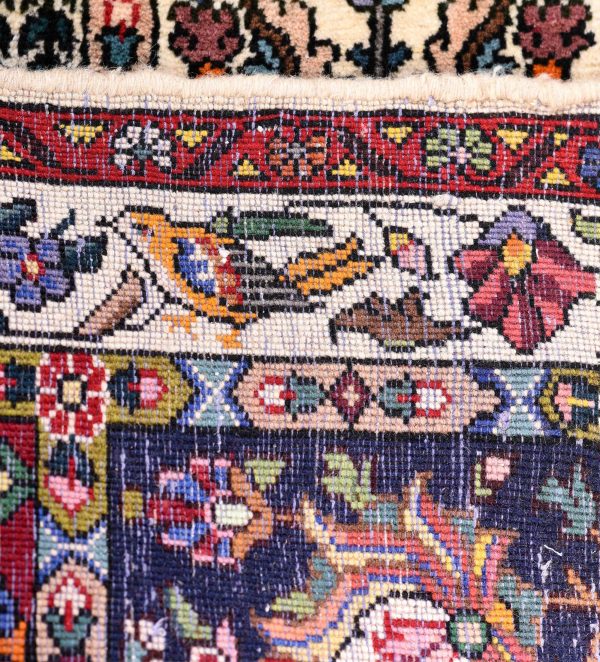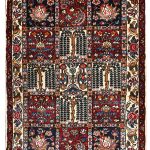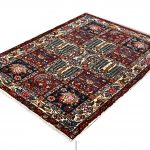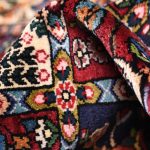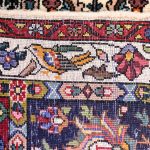 Tribal Persian Rug, Originated from Bakhtiari, Garden Design ~New
€ 484
Home interior decoration is highly regarded. There are so many factors that affect interior decoration. In order to achieve the best possible interior decoration, careful attention must be paid to coordinating these factors. One of the most important factors in interior decoration is carpeting. The impact of Persian carpets on interior decoration is so great that it has made carpeting an important factor in decoration. In most of the houses, there are carpets. But as most of the carpets are used without any decoration and beauty tips, the effect of carpet beauty on decoration cannot be observed. For this reason, in order to choose the right carpet all the elements that are involved in the decoration, must take into account.
Estimated Value: € 484 ( Make an Offer )
Description
Additional information
We appreciate and respect your interest in culture and art especially in Persian Carpets in advance.

With all respects if you intend to acquire this carpet the minimum estimated value of this carpet is €484 . You can acquire this piece of art by filling the form below.

After making an offer we will contact you to provide free consulting about buying this carpet or any other carpet from our collections that will fit your needs and satisfy your sense of art.
Description
This Bakhtiari carpet has been knotted by the hands of professional knitter.  The pile is made out of natural wool, along with its wrap that is made out of natural cotton. The piles and wraps of this carpet have been knotted to each other very tightly.
There is 160000-knot density per square meter that has been knotted in this excellent Persian carpet. Currently, this carpet is available in the 177-centimeter length and 99 centimeters wide. In this carpet, you can see a brilliant combination of blue, red, yellow, indigo and white colors all in perfect harmony. The pattern of this carpet involves fifteen separate square with four different patterns. Each pattern is a design of nature. Because of its colors and the theme of the carpet, this carpet would be a great choice for both classic and modern style houses.
This carpet is a brilliant choice for living rooms, TV rooms or dining rooms. Not to mention this carpet can be a good choice for offices as it gives exhilarate the atmosphere.
No allergenic

Natural color

Made of best quality natural materials like wool and cotton

Unique design
New Tribal Persian Rug for sale DR346, This Persian carpet also known as Bakhtiar rug or Bakhtiari carpet in Kheshti design is for sale in our online store .
Additional information
| | |
| --- | --- |
| Color | Red |
| Size | 99x177cm |
| Manufacturing | Handmade (Knotted by hand)) |
| Age | Recently knotted |
| Carpet ID | DR-346 |
| Knot density | |
| Matreial group | |
| Origin | |
| Carpet Pattern | |
| Carpet Pile | |
| Carpet Warp | |
| Similarity | Unique |
| Also known as | |
Availability:

1 in stock
SKU:

DR-346