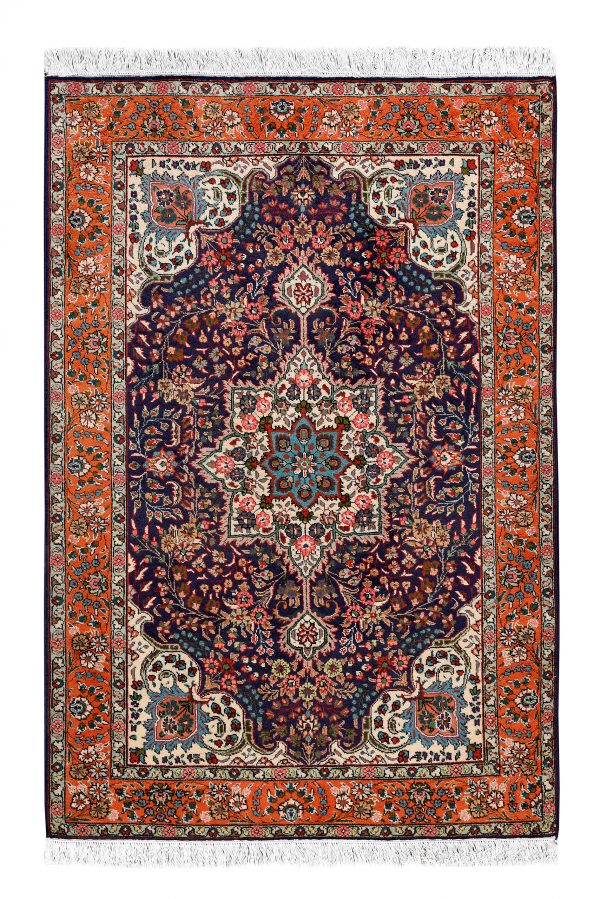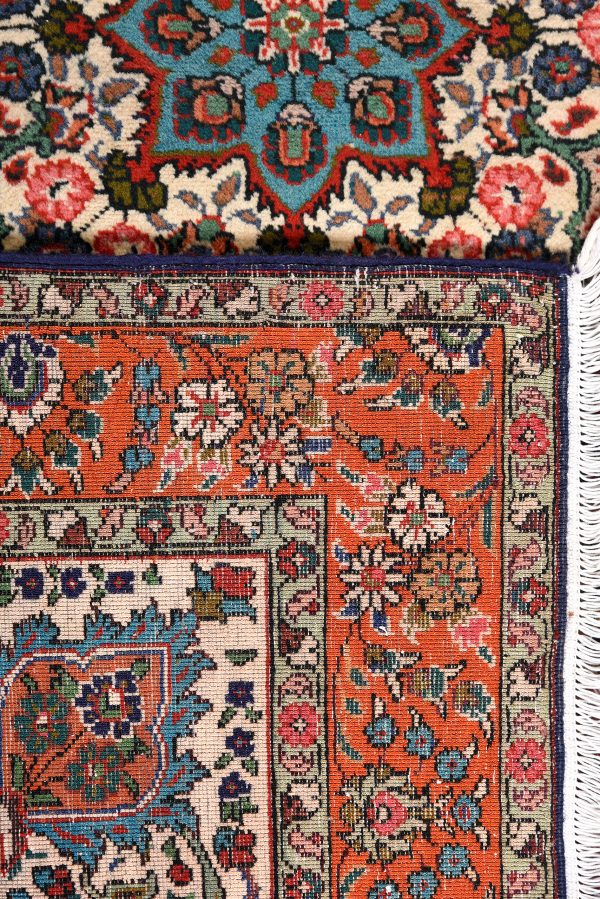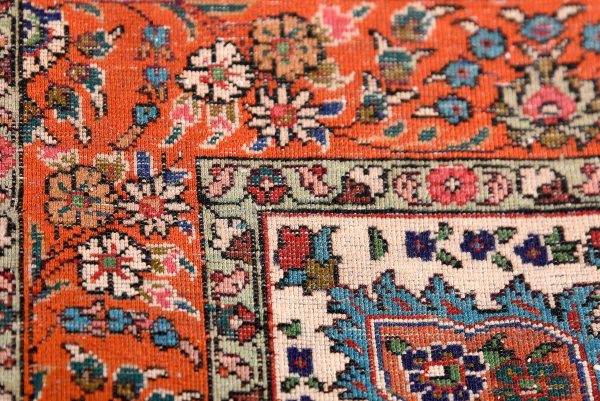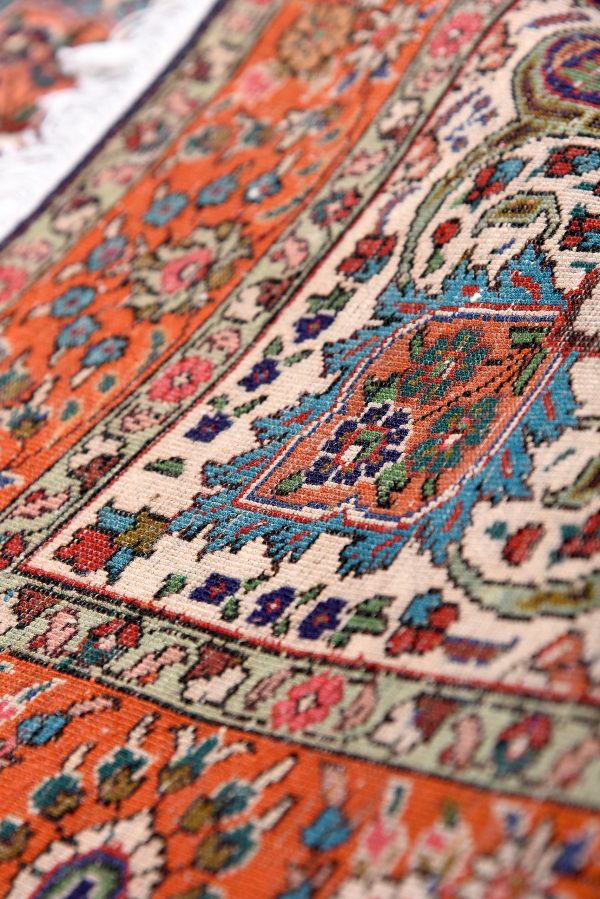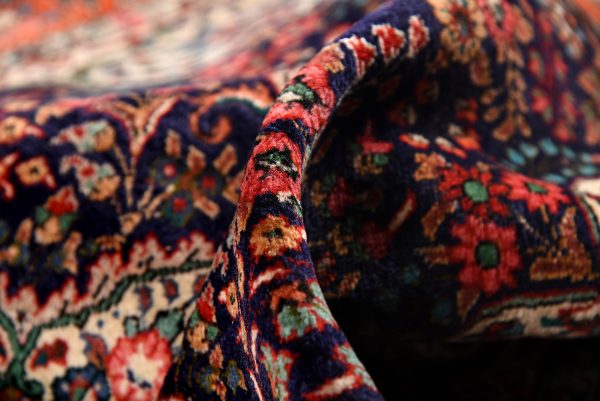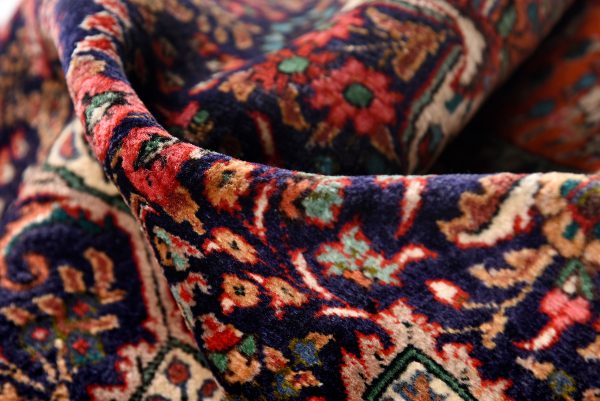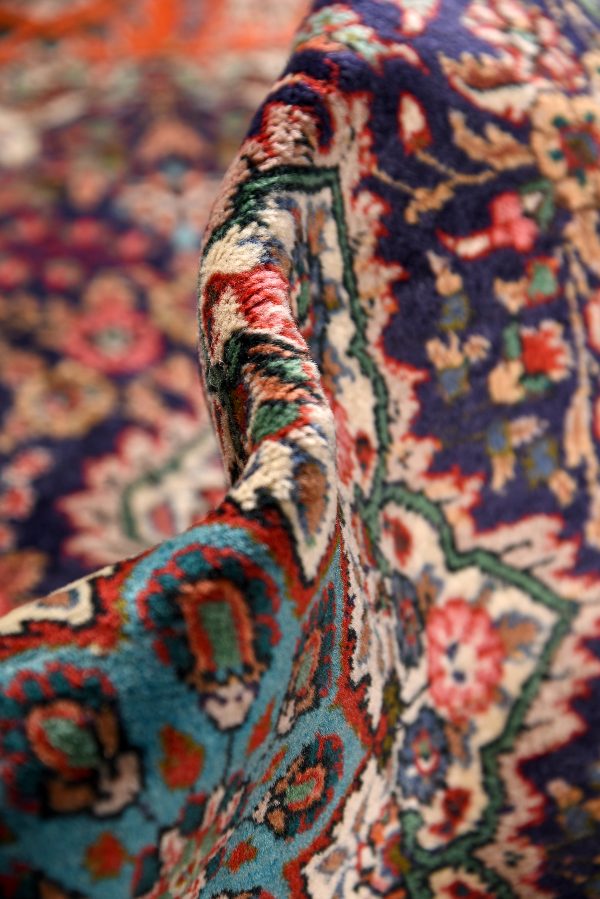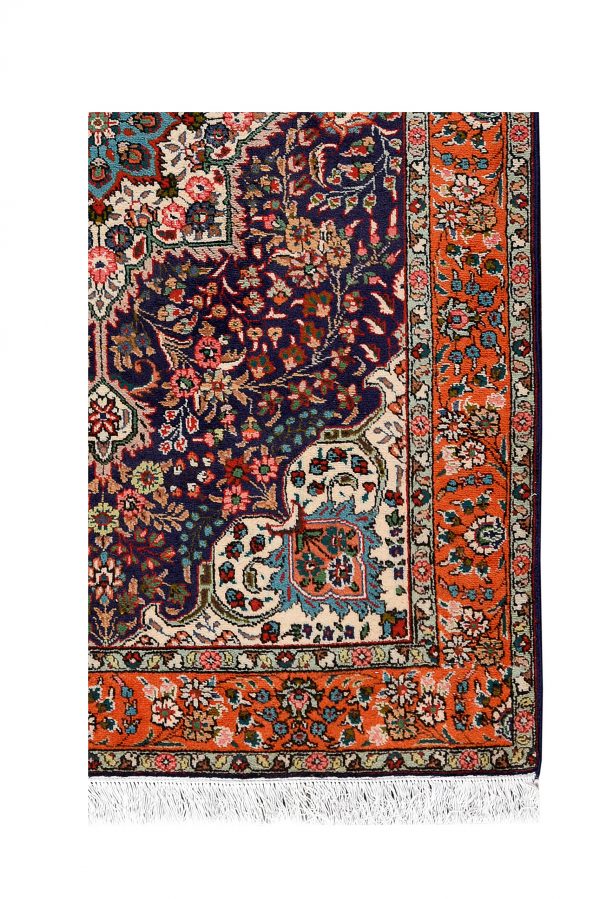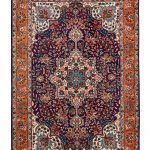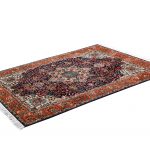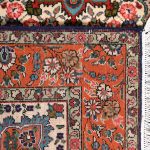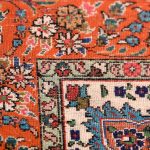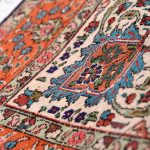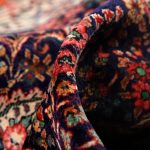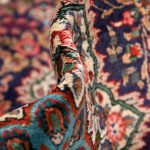 Vintage Persian Rug, Originated From Tabriz, Floral Design ~ 1980
This Carpet Is Already Sold. But, You can still make an offer and we check if the buyer is interested to sell it or if we can find a twin or similar carpet for you.
( Click To Make an Offer )
Description
Additional information
We appreciate and respect your interest in culture and art especially in Persian Carpets in advance.

You can acquire this piece of art by filling the form below.

After making an offer we will contact you to provide free consulting about buying this carpet or any other carpet from our collections that will fit your needs and satisfy your sense of art.
Description
A pair Tabriz rug (Tebris rug). Used quality raw material, stable color. It has an original design. Can be used for classic & modern decoration.
Read more about the pair of Persian Tabriz rugs (144cmx96cm)(147cm x96cm).
Blue Persian rug, the pair Tabriz carpet contain the message:
Beautiful & popular colors are really lovely.

Colors have a high contrast with each other.

The oriental Tabriz rugs have high durability yarn & can be use for heavy traffic way.
Availability:

Out of stock
SKU:

DR 522, DR523