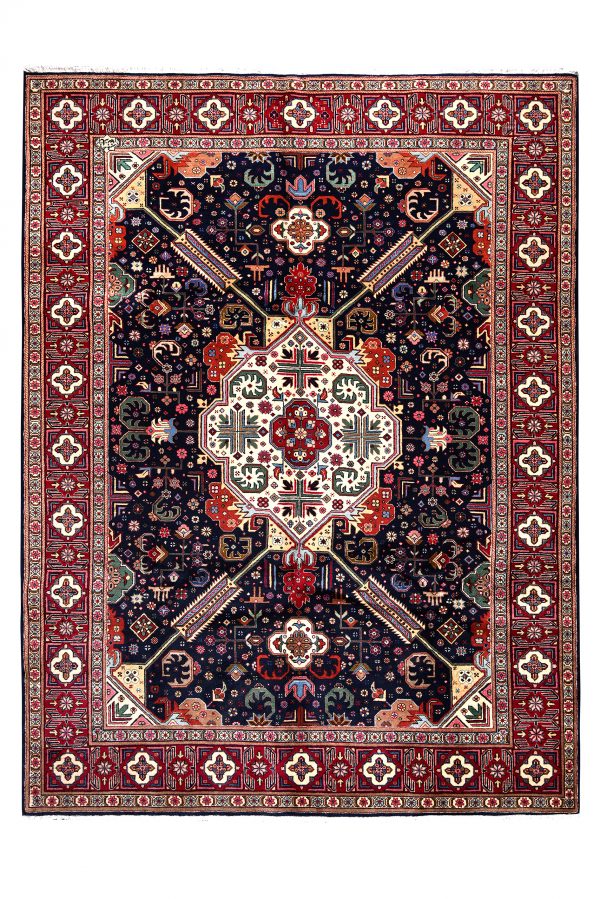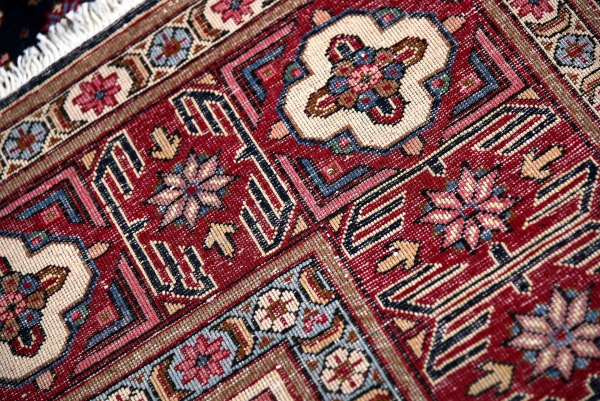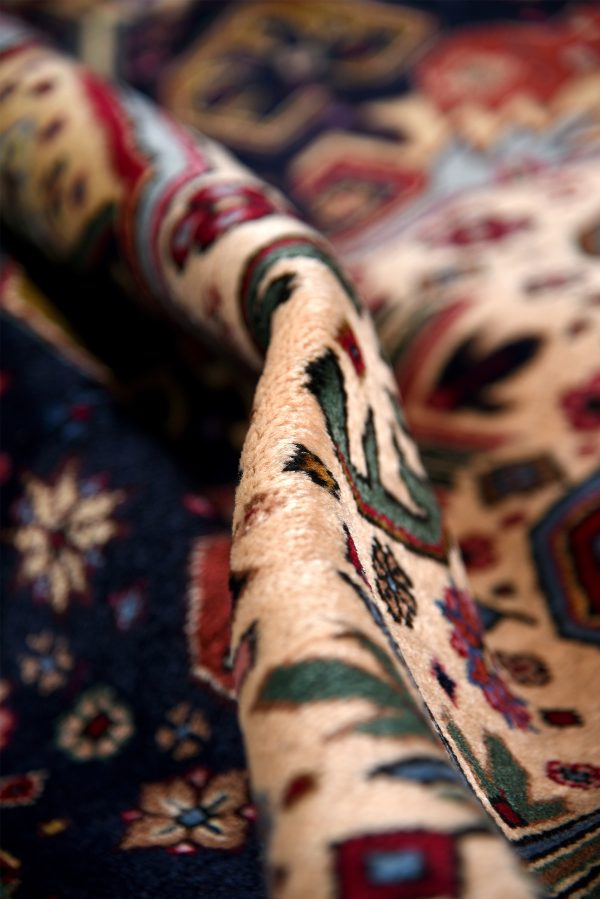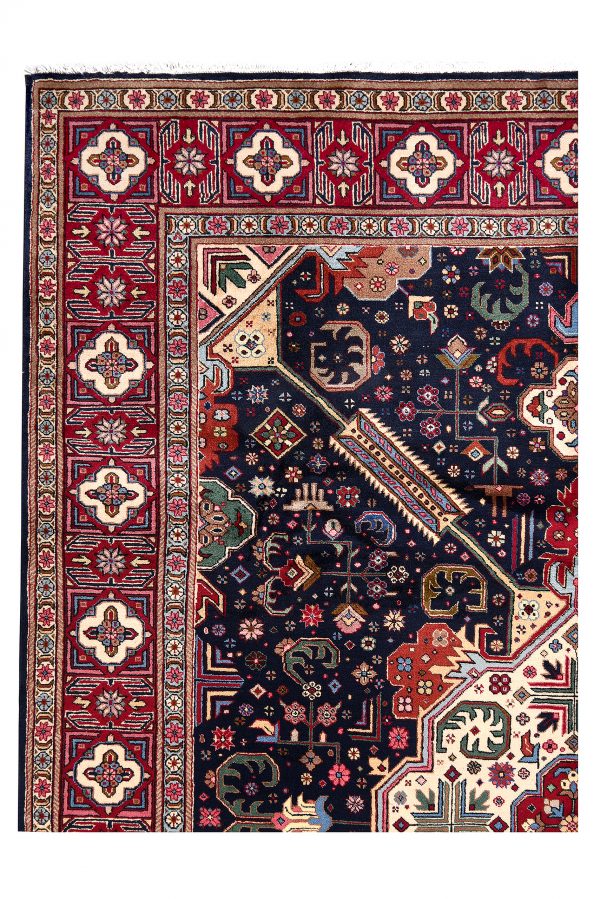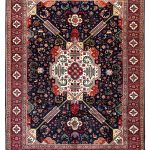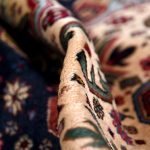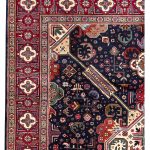 Old Persian Rug, Originated From Tabriz, Indigo Geometric Design ~ 1970
€ 2,870
Estimated Value: € 2,870 ( Make an Offer )
Description
Additional information
We appreciate and respect your interest in culture and art especially in Persian Carpets in advance.

With all respects if you intend to acquire this carpet the minimum estimated value of this carpet is €2,870 . You can acquire this piece of art by filling the form below.

After making an offer we will contact you to provide free consulting about buying this carpet or any other carpet from our collections that will fit your needs and satisfy your sense of art.
Description
This Tabriz rug design is done by the most experienced skill designer with all standards Meanwhile one of the great masters in Tabriz carpets is Mr.Shanehzan that the real sign of Persian Tabriz rug is the signature of the master on their edges, which is considered as its final elegance and formality. From the unparalleled variety of carpet designs and patterns in Persia, we have selected this Persian Tabriz rug for you, known as one of the oldest and most famous centers of handwoven carpet weaving in the world. The most important features of this category of these Tabriz Persian rugs are the variety and multiplicity of colors, the smooth movement of colors, the vividness of colors, the shortness of the pile that the common knot in Tabriz rug is a symmetrical knot and the compression of the knots is high, so that it shows the Tabriz carpet quite densely.
The Positive Characteristics of this Tabriz Rug Art :
1-Designing  2-Colors  3- Raw Material
The Creation of this artwork is very rare and it can be boldly said that the motels of some designs are no longer repetitive.
Its density is about 220,000 Knots/square meter and its warp and woof are from cotton, which makes it very durable and strong Meanwhile these second hand Persian rugs for sale are Twice Size(316cm x 229cm) & (316cm x 230cm).
Specialized Washing and Repairing before to Export for customer:
1- First of all, these Persian carpets for sale had specialized washing and removed its impurities completely.
2-Service <Repair> will increase the life of this Vintage Persian rug and restore its beauty and refurbishing the hand made Persian carpet, it is revived and its minor defects is eliminated, to perform these metals so that you have full.
3-Before Packing and Export Final checking without any damage, it looks like Healthy.