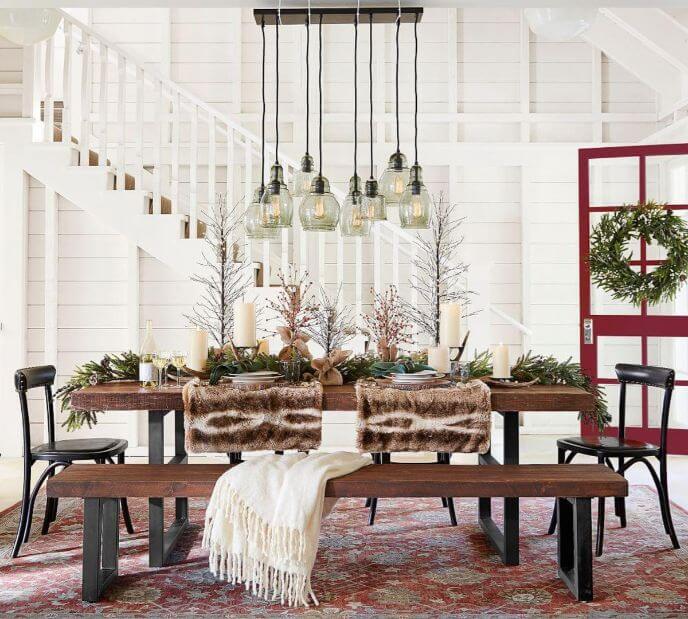 The most important space in a house is the living room, because we spend the most time of our lives there, whether with friends or family. We should decorate this room in the best way, where it reflects our style and personality.
Living rooms have to be multifunctional, and above all, they must have enough seats to accommodate all family members and visitors comfortably. Achieving this is very easy if the living room is large, but if it is small, it becomes a problem.
The carpets are part of the very important textiles in the decoration of any room of the home, especially for the decoration of the living room, since we consider the carpets as decorative details that have to be part of the ambiance of the room to give it a decorative touch more cozy and elegant. Regardless of the style of decoration that your room has, the use of a Persian carpet will give more charm to the floor and especially fill the whole room with life.
Therefore, we propose a list of important tips to make your living room look bigger and more attractive.
Decorating with Persian rug
Today, fans of elegant and natural decoration with Nordic inspirations think of the carpet of plant materials. Increasingly popular, it reveals many fashion models to enhance home decoration with simplicity.
By buying a Persian carpet and bringing natural spirit to the decoration of your living room, you will create an eco-responsible and style-filled decoration that will fit perfectly in a modern or classic spirit according to the chosen environment.
Persian rugs look bright and will combine beautifully in rooms where nude or soft colors prevail, such as light gray, beige, white or blue. They will bring a lot of luminosity, and we will get a very contrasting set of contrasts.
The Persian carpets adapt to any decoration. If your style is a classic, with the Persian carpet you should give color and break with tonal monotony.
If you like a rustic style, it's better to add colors to the environment. play with wood, bricks, and aged white.
Also, with the most modern styles such as Nordic or minimalist, combine the warmth of reddish tones or the marsala color that is both fashionable, the soft tones of ivory and blues, with the coldest tones of Northern Europe.
This exclusive works of art have gone from sheltering the floors of the cold winter of the Persian tribes to being a decorative piece for both the floors and the walls. If you are thinking of getting one of them, do not hesitate for a second.
Well, once it is your property, you will not want to get rid of it and in case you want to give it out you can always include it in your inheritance or sell it in auctions or antique dealers.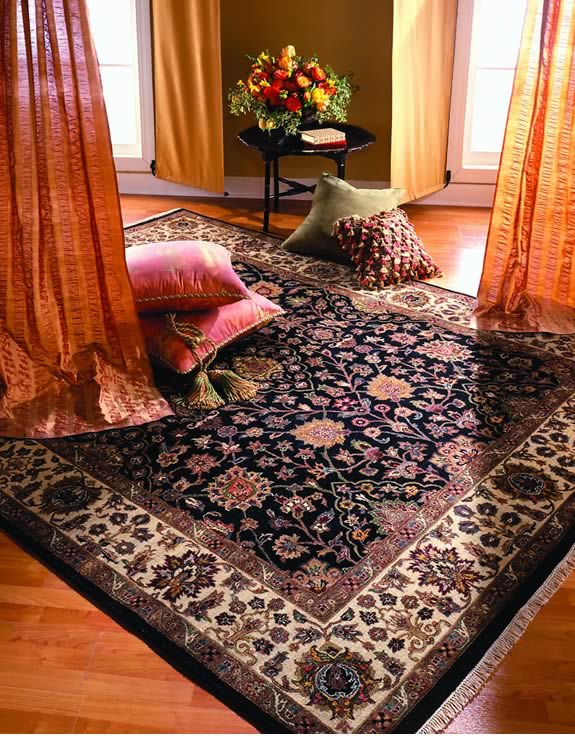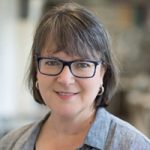 Want to see a floor covering that'll hide any dirt or stain on the planet? Want to see a rug that will last beyond the lifetime of its original owner? Want to see a rug that'll work with any color scheme you can dream of, including white or grey? Get a Persian rug. They're perfect, and oh-so stylish when paired with gorgeous wood floors, white walls, beautiful wood furniture, leather, linen upholstery, brass light fixtures, a touch of velvet, and maybe even some mid-century goodness.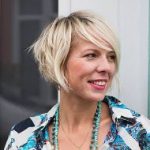 They work in any space. Traditional, transitional, modern, minimalist, shove a colorful rug in and your room is Instagram ready. We all know, decorating a room is about layers and a beautiful Persian rug is the best and easiest way to add soft pattern and color, without being graphic and they add a softness to rooms that may otherwise feel cold and stark.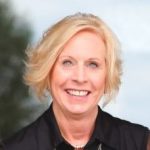 Are you ready to take a ride on a magic carpet and let the decorating begin? Take your time and fall in love with your rug like it were a piece of art for the floor. Find a rug you can live with forever. Choose a rug that suits your lifestyle.
Living Room Decorating with Persian carpet Images