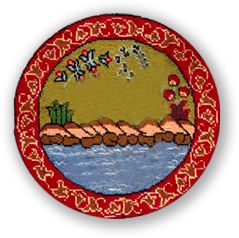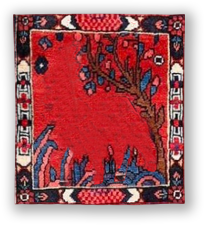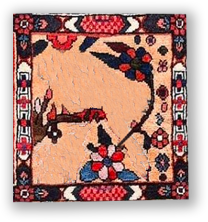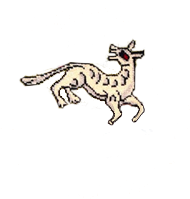 CarpetShip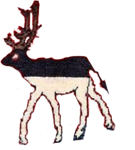 Hand-Knotted Vintage & Anitque
Persian Rugs

Sailed Through History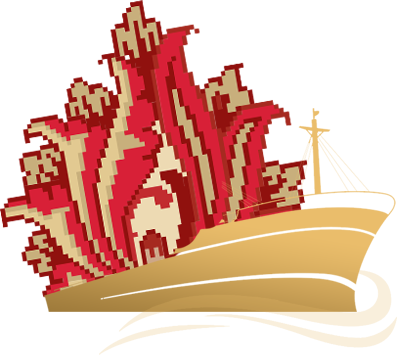 Valuable Carpets,
CarpetShip
We collect and sale premium quality Antique & Vintage Hand-Knotted PersianCarpets
Reza Derakhshesh
Persian Carpet expert and Online Advisor
Reza has 30 years of experience in buying and selling Persian Carpets internationally. His father and grandfather was also Persian Carpets experts and the business of Persian Carpets goes over 100 years in his family.
Know more about Reza Derakhshesh.
Reza is here to provide online advise for customer, he will help you find the best Persian carpets that best fit your needs and budget. He will give you information about any of our carpets you need to know. You can ask any question from the material and history of the carpet to delivery methods and how to take care of your carpets after receiving them.
You can easily send message to Reza , he will contact you and send message on whatsapp or skype then you can fix a free online meeting with Reza.
CarpetShip
Valuable Carpets Sailed Through History